OUR CLIENTS IN THE ALTERNATIVES SPACE
We've created marketing strategies, corporate identities, presentations, pitch books, summaries, fact sheets and websites for numerous alternatives clients.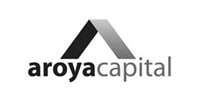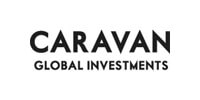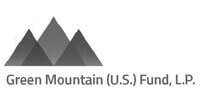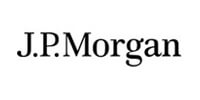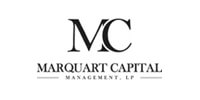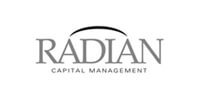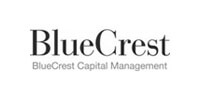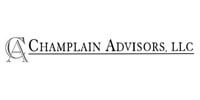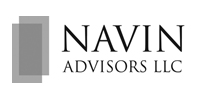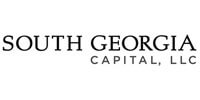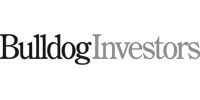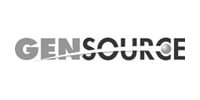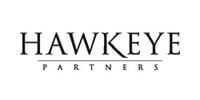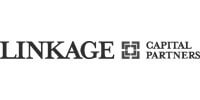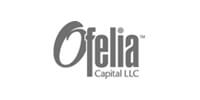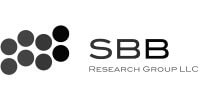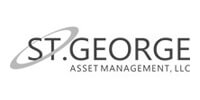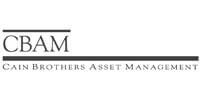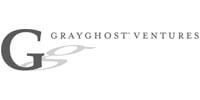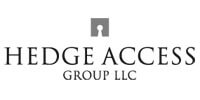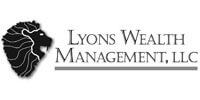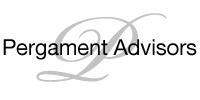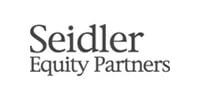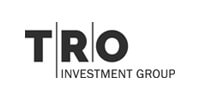 A BROAD RANGE OF ALTERNATIVES STRATEGIES

Our clients appreciate the fact that we build each presentation in a specific, organic way that best animates their particular strategy and sharply illustrates its inherent advantages.
After all, the most important thing an alternatives manager can do is demonstrate clearly and convincingly that their strategy is a differentiated and effective way to consistently earn profits without undue risks.
Here are some of the strategies we have brought to life…
Quantitative/Hybrid Analyses
Fundamental/Technical Fusion
Systematic Risk Allocation
Quantitative Directional Equity
Broad Universe Absolute Return/Multivariable Analysis
Fundamental Equity
Domestic Long/Short Equity
Dynamic Contrarian
Relative Value – Directional Bias
Fundamentals-Based Global Value
Event-Driven/Arbitrage
Event Arbitrage
Closed-End Fund Activist
Diversified Risk Arbitrage
Cross Border Arbitrage
Emerging Markets/Impact
Emerging Markets
Emerging Markets/Impact
Charter School Facilities Funding/Impact
Risk as an Asset Class
Equity Volatility Term Structure Arbitrage
Institutional Investments in Longevity/Mortality Risk
Multi-Strategy
Multi-Strategy Fund of Funds –  Market Return Objective
Multi-Strategy Fund of Funds – Absolute Return Objective
Multi-Manager Low Volatility
Leveraged Multi-Manager Low Volatility
Multi-Strategy Fund of Funds/Education Mission
PE & Real Estate
Lower Middle-Market Private Equity
Access to Private Equity Opportunities
Small to Mid-Size Company Private Equity
Real Estate Private Equity
Private Equity Approach to Investing in Emerging Hedge Funds
Diversified Income-Producing US Real Estate
Income-Producing Real Estate Seminar
Miscellaneous
Retail Alternatives Offerings
Tax Sensitive
High-Yield Muni Bonds
Income Overlay for Concentrated Positions
Platform/Placement
Direct Investment Hedge Fund Platform
Institutional Fund Placement