SERVING A WIDE SPECTRUM OF COMMUNICATIONS NEEDS
Over the years, IQ Financial Marketing has earned a reputation as the go-to SWAT team for retail marketing of insurance, annuities and other financial products, as well as for our marketing work at the institutional level.
Client-facing marketing materials
Branding & product naming
Websites & online ad campaigns
Broker guides and sales tools
Group insurance proposals
Plan sponsor presentations / materials
Executive or employee benefit materials
But the fact is, our work goes well beyond retail and institutional marketing…
THINKING INSIDE THE COMPANY BOX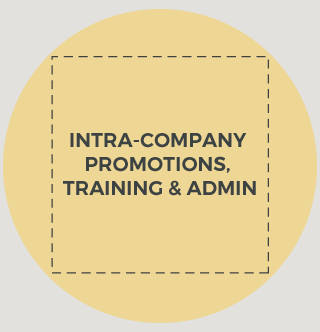 Internal Promotions   While we usually help our clients communicate with the outside world, some clients need help with internal communications.  For example, a number of clients have councils and programs for their leading producers and they engage us to help publicize and promote them within the company.  Similarly, we create recruitment materials for some of our clients.
Training   One of our clients—a major insurance company—asked us to develop a fairly comprehensive training manual showing their agents how to properly and effectively service death benefit claims.  This type of assignment might seem to lie outside the scope of "marketing."  But a project of this sort does dovetail nicely with our core competencies:  technical understanding, precision in communicating, and knowing how to engage an audience's attention.  We also scripted some interactive presentations to help the field force get comfortable with the procedures laid out in training manual.
Employee Benefit Enrollment Kits & Reference Guides   With another client, we produced the annual employee benefits enrollment kits for their thousands of employees.  In conjunction with this, we created some reference guides about the savings and health plans being offered. These were very detailed pieces that had to be clear, reader-friendly and right!
Forms and Applications   On a totally different level, we've been asked by some of our clients to create certain types of forms and applications.  Our mandate is to make the forms clearer, simpler and less frustrating to complete.
Product/Marketing Planning   One area we work in that really does fall under the category of "marketing" is worth mentioning in the context of "internal" projects.  We sometimes consult at a very high level, helping to produce internal marketing briefs in connection with new product launches or re-launches.  In some cases, we consult on the appeal and desirability of new product features and also help name them.