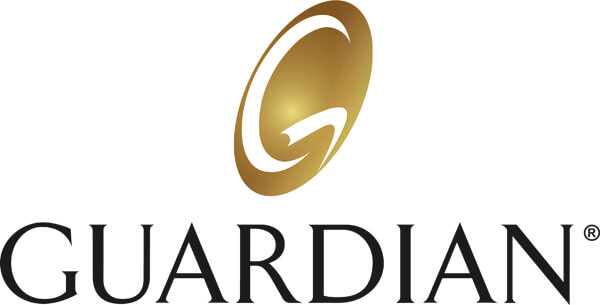 Using IQ as a Marketing SWAT Team
Originally engaged to help launch a variable annuity product, over the years we have been repeatedly called upon to execute many different types of initiatives—internal as well as external, communications-oriented as well as marketing-focused:
Several launches for new variable annuity products.
Retirement education—print and seminar.
Life insurance marketing materials, both product-oriented and value-added.
Branding for various life insurance products.
Marketing materials for the mutual funds and advisory services of subsidiary firms.
Communications and presentations for internal promotions and programs.
Training guides for agents.
Proposals and marketing materials for the group insurance business.
Corporate image materials.
For some of the projects, we have provided both content and design.  For others, we have provided content only, working with the client's internal design resources or external design firms with whom they have a successful relationship.