INSURANCE COMPANY
Life Insurance, Variable Annuities, etc.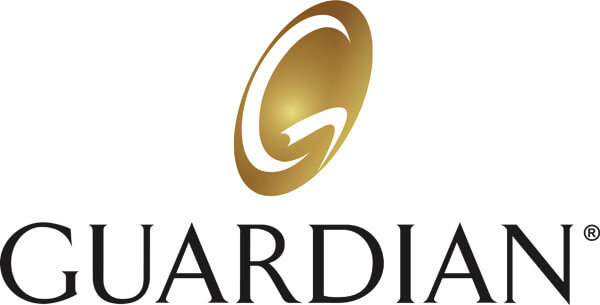 Client Needed to Outsource  
A number of years ago, this insurance company was about to embark on a major launch of a line of variable annuity products, but due to internal changes found themselves without adequate resources to organize and create the content for the launch package.
Engaged Us as a Marketing SWAT Team 
We were hired to develop the content for the launch package because we had the expertise to develop this kind of content quickly and independently, which was important since we would be working with virtually no direct supervision.
Continued to Call on Us 
Based on our performance, we have been repeatedly called upon over the years to execute many different types of initiatives—internal as well as external, communications-oriented as well as marketing-focused.