BRANDING.
MARKETING.
COMMUNICATIONS.
RESULTS
We create corporate identities, marketing materials, presentations, advertising and websites for hedge funds, private equity firms, and other boutique financial organizations.
Growing numbers of asset managers and other financial services firms are calling on us to create the "story" and presentation that will differentiate them from the competition.
They appreciate the fact that we don't use cookie-cutter templates.  Quite the contrary, we build each presentation in a customized, organic way that best animates the particular offering and illustrates its inherent advantages.
Here are a few examples of our recent work…
OUR CLIENTS IN RECENT YEARS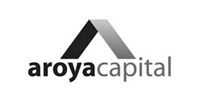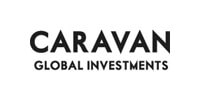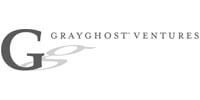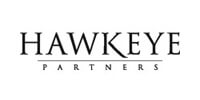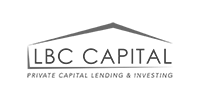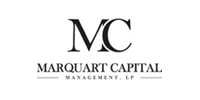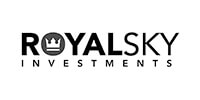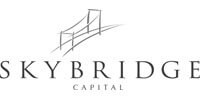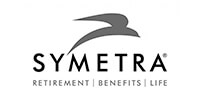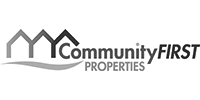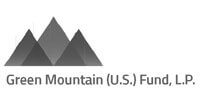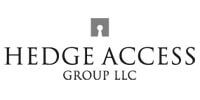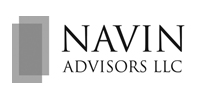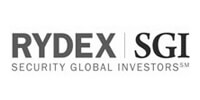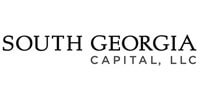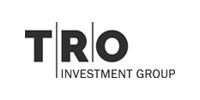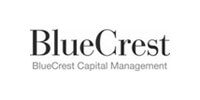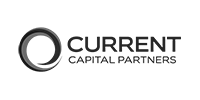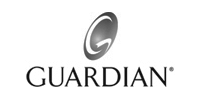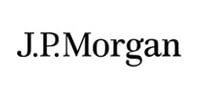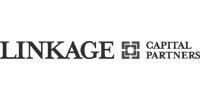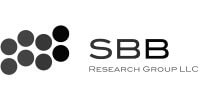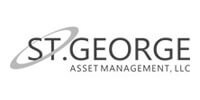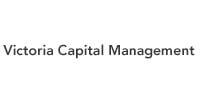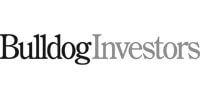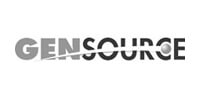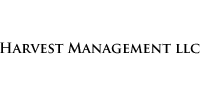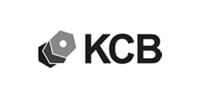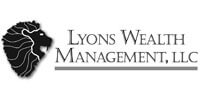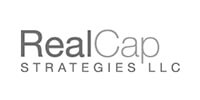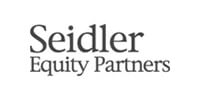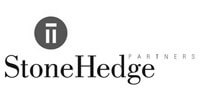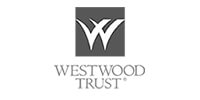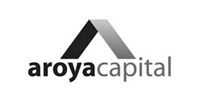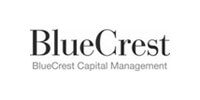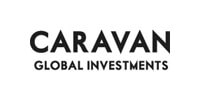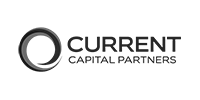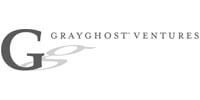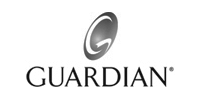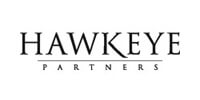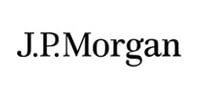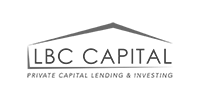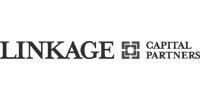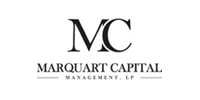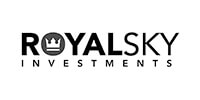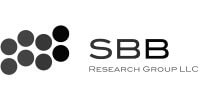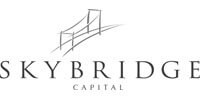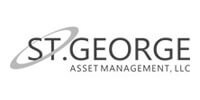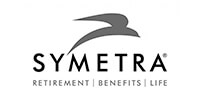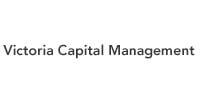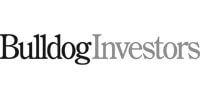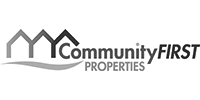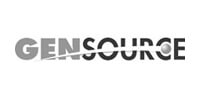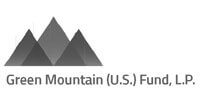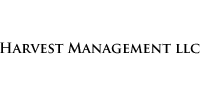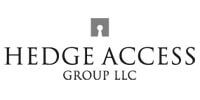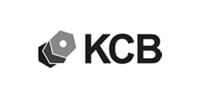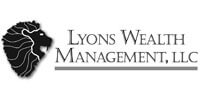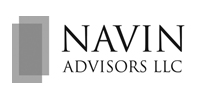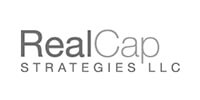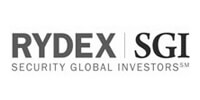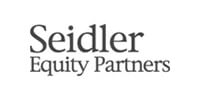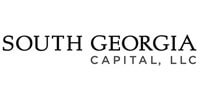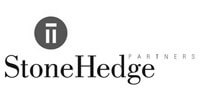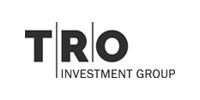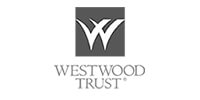 COMPLIMENTARY OFFERS FROM US TO YOU
We provide two offers, free of charge, to help asset managers and other financial services firms enhance their marketing efforts.  We invite you to check them out…
SEE OUR MOST RECENT POSTS