TRUST COMPANY
Private Wealth Management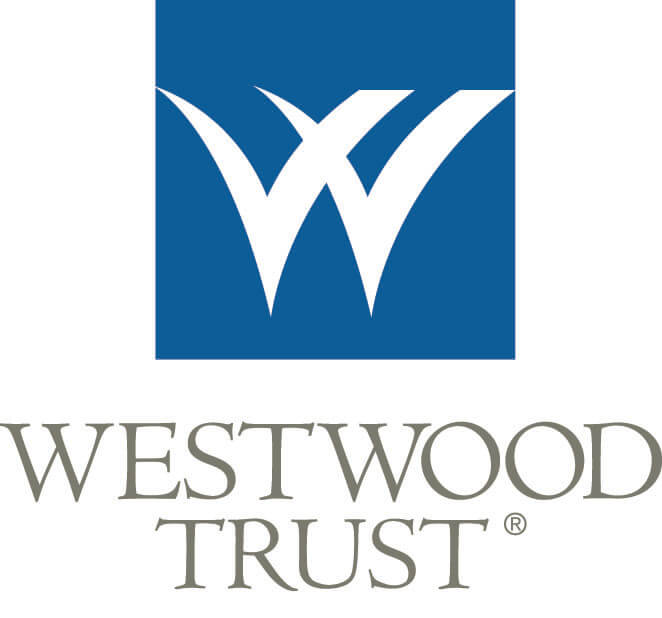 Targeting High-Net-Worth
In order to create a capabilities piece that would resonate with typical high-net-worth prospects, we dissuaded the client from trying to address its retail and institutional clients in the same marketing piece. Further, we opened the piece with a letter from the Founder/Chairman that quickly conveyed the firm's mission.
Communicating the Culture
To communicate the firm's "caring" culture, we devoted the first "chapter" to demonstrating the firm's empathy toward the needs and concerns of investors. Later in the piece, we featured the firm's charitable work in the community and other relevant activities. Plus, we utilized photographs to help create a warm, vital image for the firm.
Describing Key Concepts Clearly
We found that the firm had been describing its primary investment offering in an inconsistent and confusing manner. At various points, it was called a "strategy," "platform," "process," or "portfolio." For the sake of clarity, we consistently referred to it as what it actually was—a customizable approach to individual portfolio construction.