What about "content marketing"?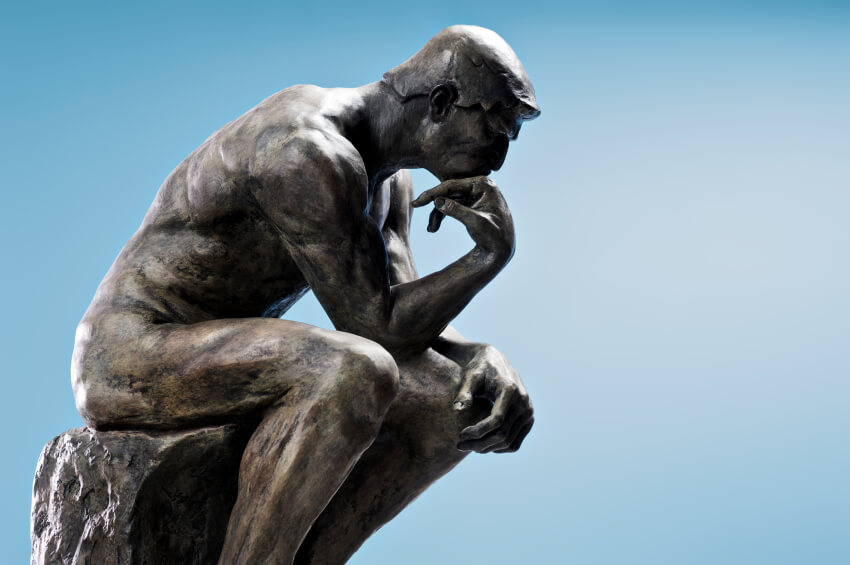 You've probably been hearing the buzz words "content marketing" a lot lately.  And there are good reasons why.  Every day, more and more financial services firms are using content marketing to engage potential clients and build brand trust.
What it's all about
The idea is simple.  Create and present to your target audiences (such as intermediaries and investors) original content containing insightful commentary, useful information and helpful guidance.  The goal is to burnish your organization's image—to get your audience to think of you as focused on clients and their needs rather than a mere purveyor of product.  The content can also be provocative and differentiate you as a thought leader.
The second coming
The reality is that content marketing is nothing new.  It's been around forever.  We know because, over the decades, we've helped financial services firms use this approach.  Some of you may recall that it often came under the rubric "value added."
But truth be told, it was typically difficult to get clients to take the content marketing approach, or to follow through on it once they started down the path.  Most clients were reluctant to spend their marketing resources (time and money) on any initiatives that were not geared to directly generate product sales.
Much of that reluctance was based on the hard costs involved in producing and disseminating content or tools to clientele and the public.  But much has changed in recent years.
A cost-effective marketing opportunity
Advances in technology have made it substantially more cost-effective to distribute content.  Firms that are willing to create value-added content can make it available via a combination of email, online advertising, the blogosphere, their websites and social media.
And there's a sizeable potential audience out there  
A recent LinkedIn study reported that almost 90% of the U.S. Mass Affluent population—40 million people with liquid financial assets between $100k and $1 million—are active on social media.  Furthermore, almost half of these Mass Affluent individuals engage with financial institutions via social media and more than 1 in 3 use social media to connect with content from financial institutions.
Small and mid-sized firms can benefit as well as large ones
It's quite clear that large organizations are using content marketing—Fidelity, American Express, and so on.  But what about smaller firms such as boutique asset managers?  Here there is less clear evidence.  But the opportunity is there.
Many managers are able to offer provocative insights and perspectives that could be of value to advisors and investors and help build esteem and relationships with these constituencies.  And with the advent of the JOBS Act, even firms with non-registered investment products have an opportunity to use their website and other media to cost-effectively convey their views to the public at large.
Of course, to take advantage, you have to be willing and able devote time to creating the content or engage third-party content creators to do it for you.  Hey, no one said that marketing was going to be easy.
For more information on this opportunity… 
You could read the LinkedIn study ("Influencing the Mass Affluent") cited above, which can be found here.  Also, be on the lookout for our upcoming postings with ideas for taking advantage of the content marketing opportunity.