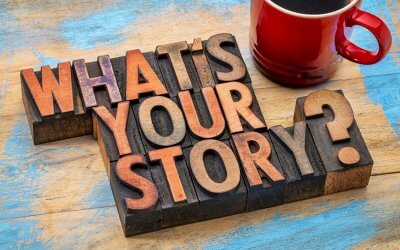 This article recently appeared in Opalesque New Managers (Issue 65, September 2017) – an online news publication focusing on the global emerging hedge fund manager.
Premise: The best way for a fund manager to create an effective marketing pitch is to tell a compelling story.
I'll clarify what I mean by "story" in the context of hedge funds, but first let's consider the efficacy of story-based marketing in general.
read more